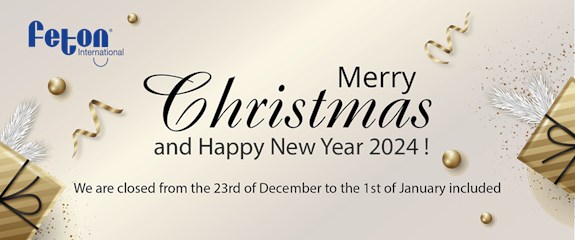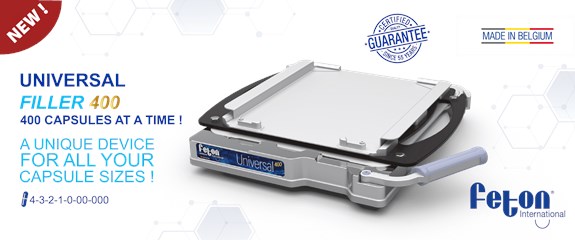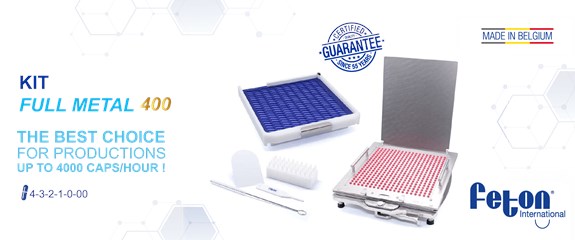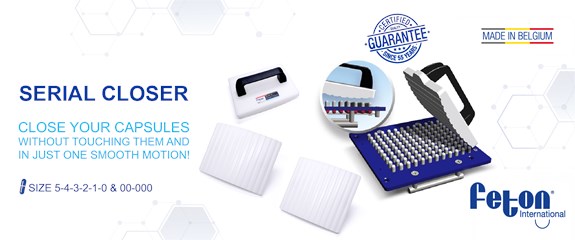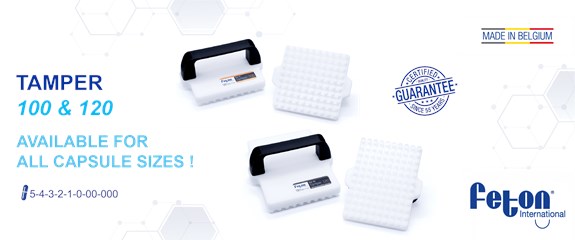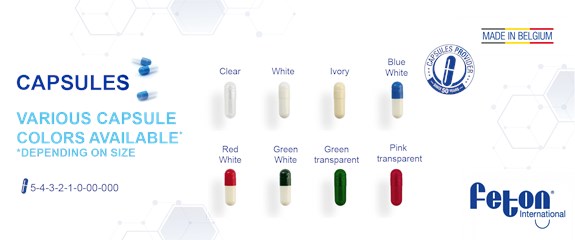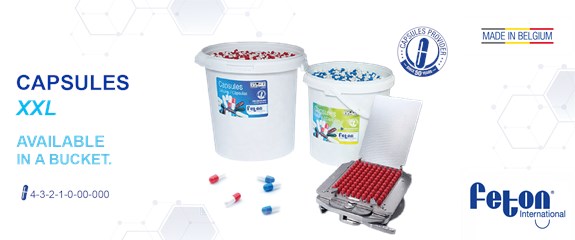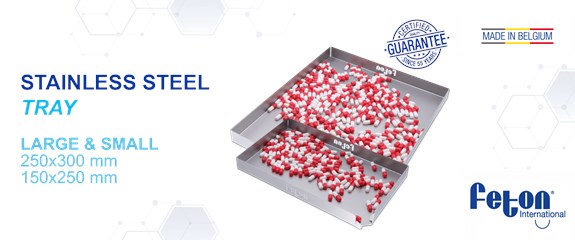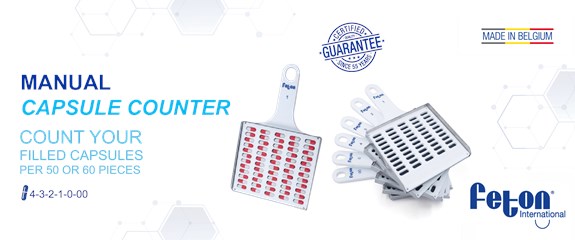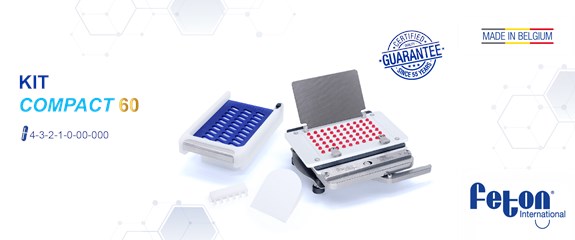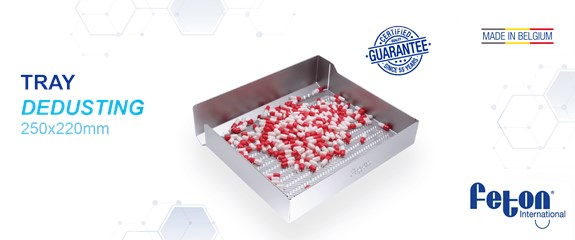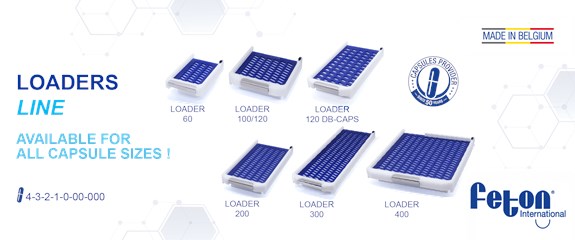 Feton
For Compounding pharmacies, Research centers, Laboratories...
Capsule Filling Machine, Capsule Loader, Tablet and Pellet Dispenser, Enteric Coater,
Tamper,… and more!
Feton
Built to last
Our products are covered by a 2 years warranty and can easily last over 20 years. Medical-grade stainless steel is the main material.
Tradition of quality
Feton has a long history of manufacturing high-quality equipment. Using these capsule fillers makes the whole compounding experience faster and easier.
Service
We strive to always offer the best-fitting solution to our customers. Our large distribution network is built on long-lasting relationships.